Our gardens and cafe are now closed for the season (re-opening in April 2019).  Our website is being updated throughout December – new event dates and prices are already on here and we will have full 2019 information on it from January onwards.
Best wishes to all for a Merry Christmas and a Happy New Year.
Back of House with Dahlias

Greenhouse and Helen Sinclair Sculpture
Welcome to Pashley Manor Gardens
Visit Pashley Manor Gardens, on the border of Sussex and Kent, to see Romantic English landscaping and artistic planting framed by fine old trees, sculpture, fountains and ponds.
Delight in the sweeping herbaceous borders, elegant rose and historic walled gardens, the productive kitchen garden, enchanting woodland paths and tranquil vistas that form this award winning garden.
Relish the gardeners' attention to detail; savour the homemade, local food in the café; relax on the terrace with refreshments; be captivated by the exhibitions of sculpture and art; peruse the gift shop and be charmed by the knowledgeable and friendly team.
Experience these sumptuous gardens from April to September, Tuesday to Saturday (see Visitor Information for opening days and times), or visit during a Special Event to enjoy spectacular displays of many thousands of tulips, over a hundred varieties of roses or bright, colourful dahlias.
The unusual Tudor/Georgian manor house, which is a private family home, creates a memorable backdrop to the beautiful and dynamic gardens. Mr and Mrs James Sellick are the owners and inhabitants of Pashley Manor, a Grade I listed timber-framed house, dating from 1550 and enlarged in 1720. They opened their gardens to the public in 1992, having brought them to their present splendour with the assistance of the eminent landscape architect the late Anthony du Gard Pasley and their team of gardeners, and would be delighted to welcome you here in 2019.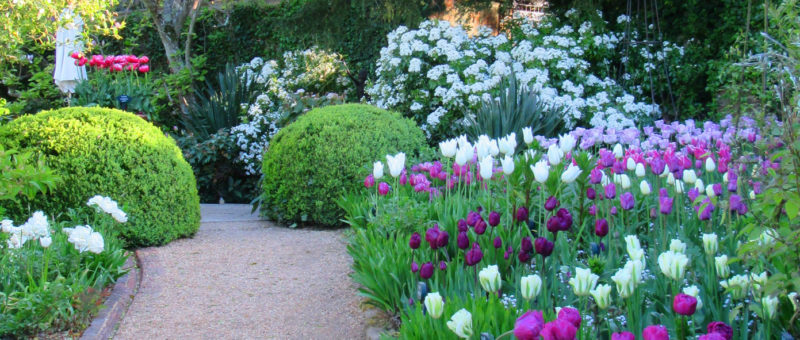 For updates on how the Tulips are coming out please see our News Page or Facebook Page. In late April/early…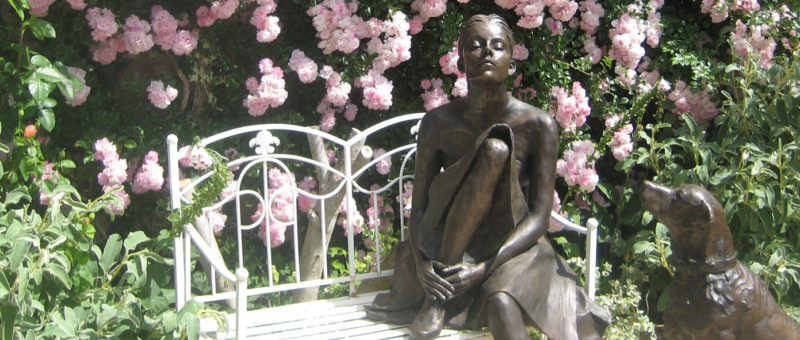 Pashley Manor is proud to host an exhibition and sale of almost 200 pieces of sculpture at their award winning…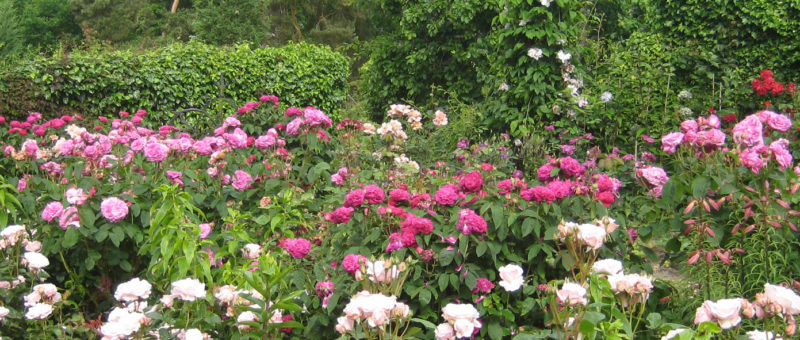 For updates on how the Roses are coming out please see our News Page or Facebook Page. Come mid-June the…