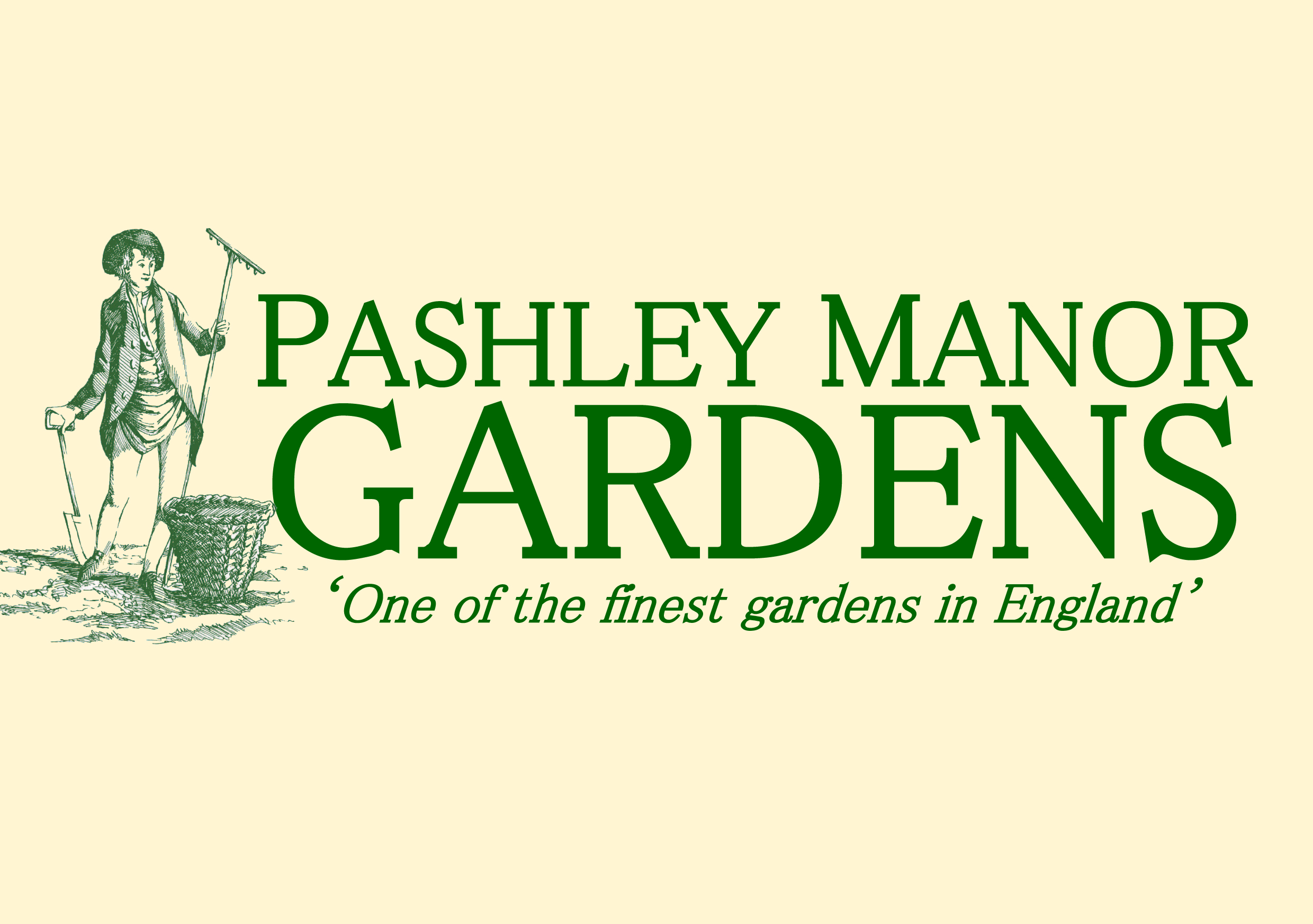 Garden Vacancies at Pashley
To keep our gardens at their best, and develop them for the future, an exciting opportunity has arisen for a Head Gardener to lead the garden team.  Applicants should have significant practical horticultural experience and demonstrable experience of managing a team.
We are also looking for a Gardener – must be a conscientious, skilled/experienced gardener – enthusiasm for gardening and keeping standards high is essential!
Both positions are full time – for job descriptions and an application form please email info@pashleymanorgardens.com (closing date for applications is 15th April or upon receipt of sufficient applications).