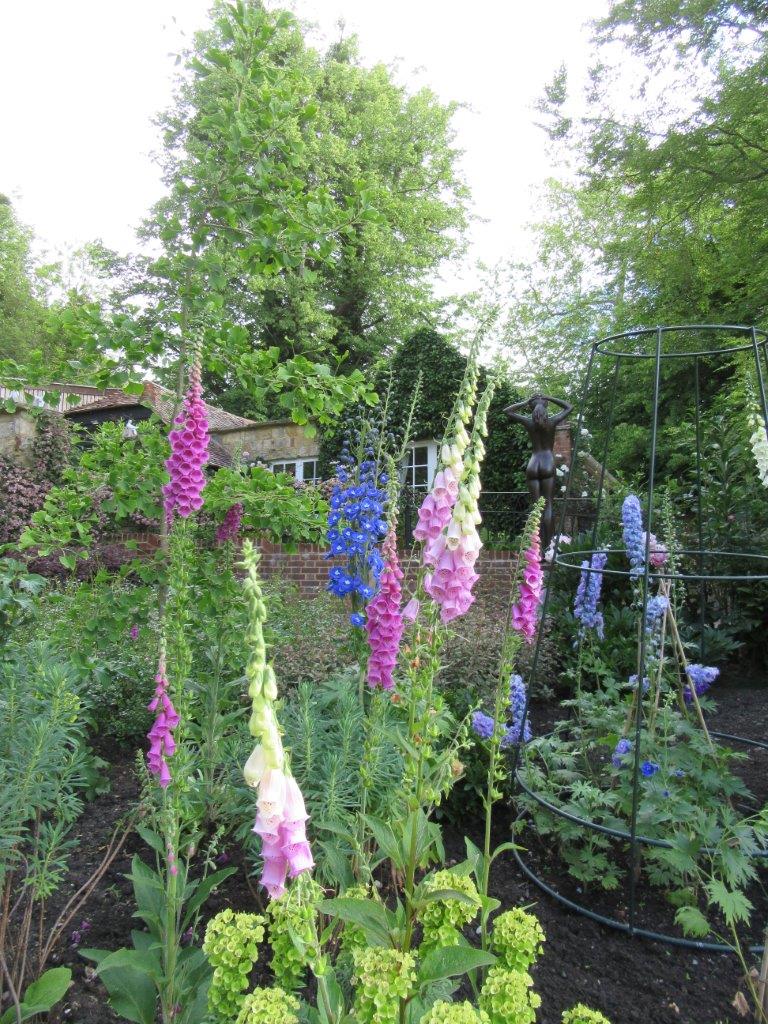 Now open Tuesday to Friday 10am to 4pm and Gift Shop open too!
We are delighted to say that our Gift Shop will be open from Tuesday.
We are not quite fully open yet … for the remainder of June our opening times for the gardens will be Tuesday to Friday from 10am to 4pm (last entry) and the Gift Shop will be open from 11am to 4.30pm.
In July we hope to re-open the café and return to fuller opening hours, including Saturdays – we will certainly keep you posted!