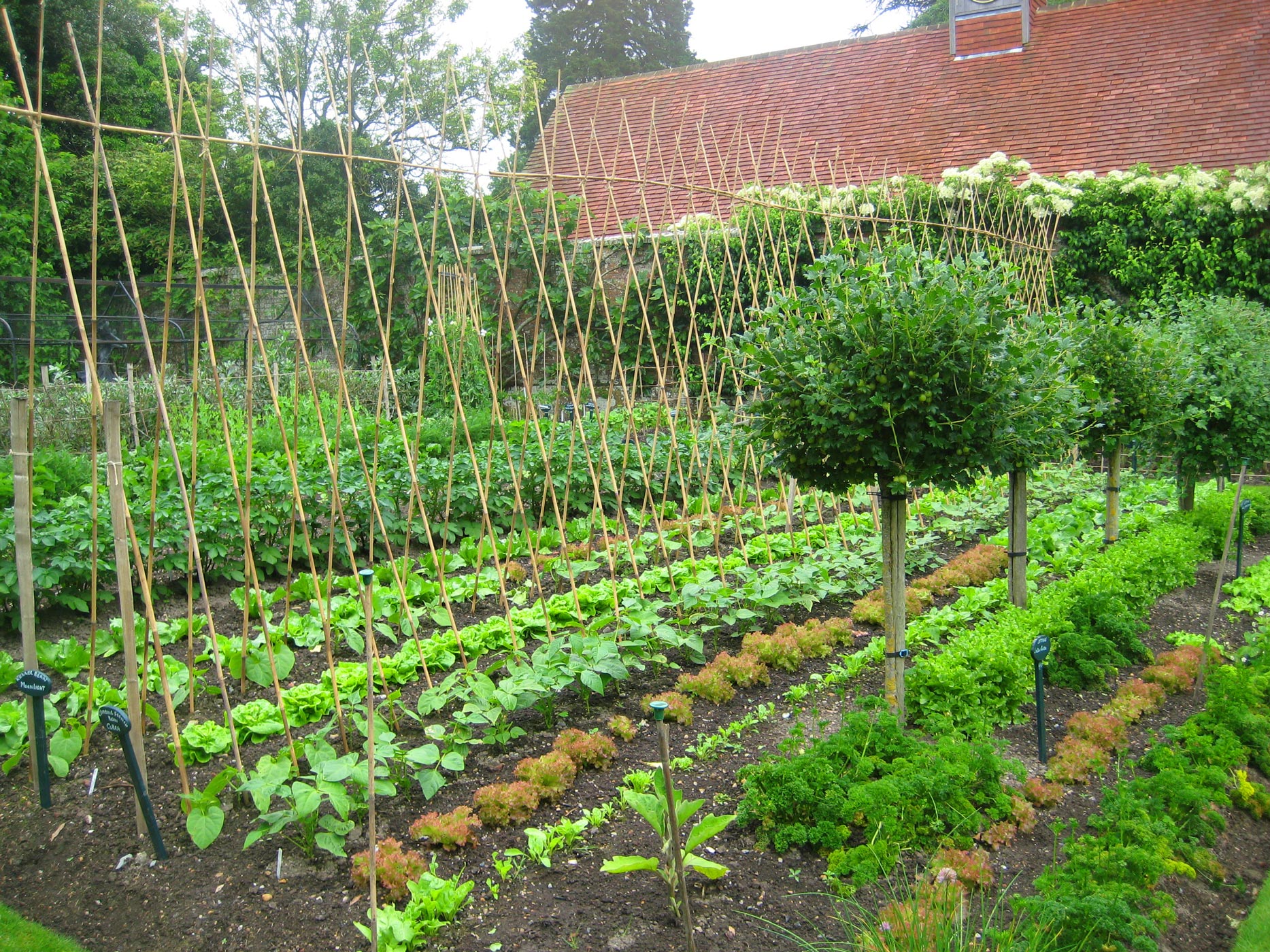 Full time Kitchen Gardener needed
We are looking for a Full Time Kitchen Gardener!
'Pashley Manor Gardens is looking for a full time Kitchen Gardener with a passion for gardening and a sense of pride in everything you do.
The Kitchen Gardener will be responsible for planning and planting the Kitchen Garden (in conjunction with the Head/Assistant Head Gardeners and Owners), maintaining the Kitchen Garden, and our fruit trees, and harvesting produce for the café/house, as well as some work in the wider garden/estate, and tasks linked to being a garden which is open to the public too.
Applicants should have practical horticultural experience (appropriate qualifications at RHS level 2 or equivalent desirable but not necessary if there is sufficient practical experience).
During our open season we'll need you to help with special events that are happening over some weekends/bank holidays, and Saturdays are regularly worked on a rota system.
For an application form please contact info@pashleymanorgardens.com '