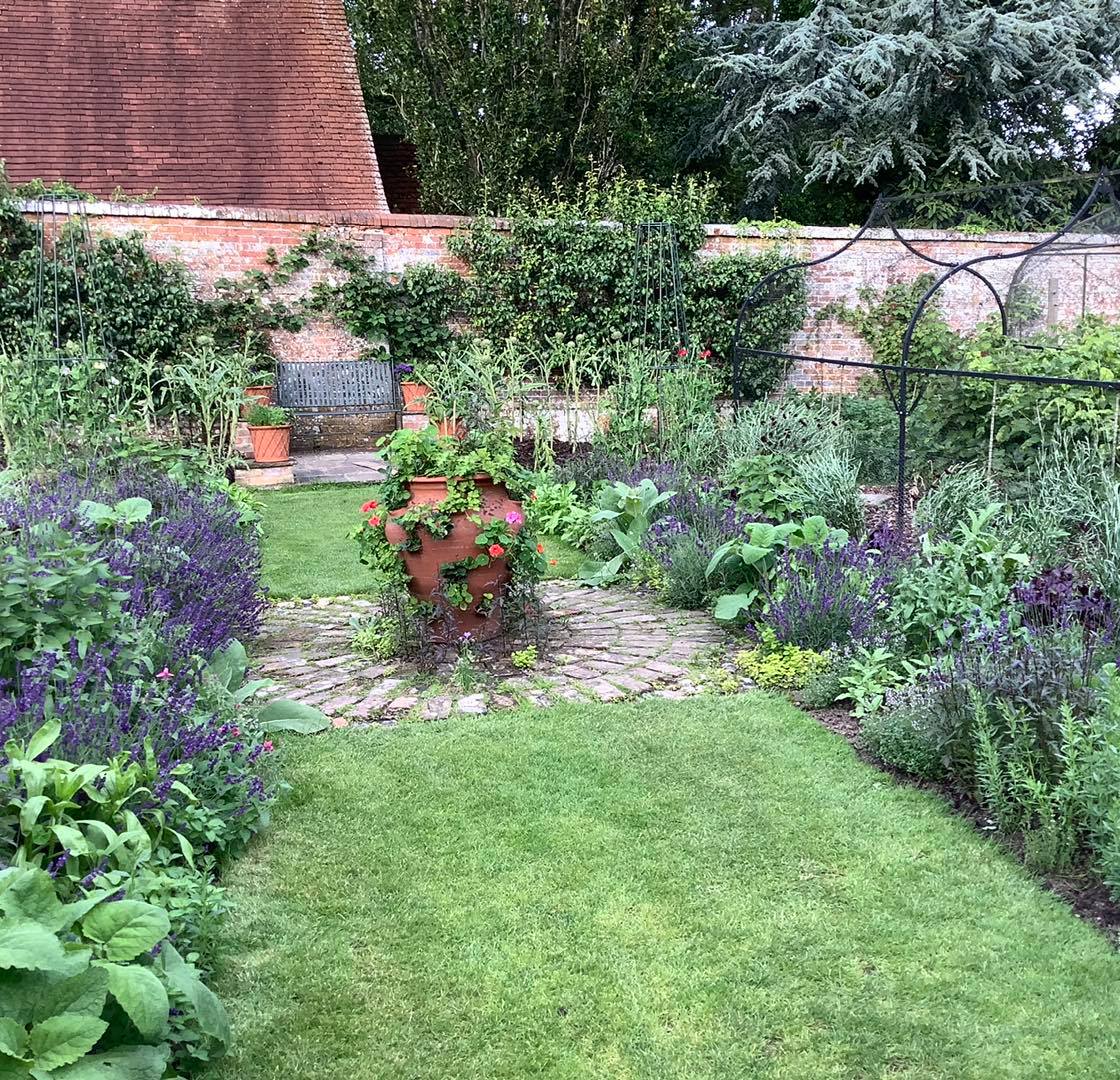 It's Kitchen Garden Week at Pashley – through the week Whitney, our kitchen gardener, is giving two talks a day. At 11.30am 'From the Ground Up' covers soil, the no dig method, mulching and tips on how to get started with kitchen gardening. In the afternoon the 3pm talk 'Growing On' discusses sowing, growing, garden structures, planting, picking and pests.
In the cafe we have a menu featuring produce from the Kitchen Garden and the Gift Shop has a plant stand of herbs and tomatoes from the garden, as well as local honey and homemade chutney in the shop.
For Kitchen Garden Week we are open our usual Tuesday to Saturday and we are also open Sunday 18th this week too for the last day of the event (no need to book tickets – just come along and buy them on the day).
Huge thanks again to Department for Digital, Culture, Media and Sport for the Culture Recovery funding which enabled us to keep the whole team on in the garden after a hugely difficult year last year, and a difficult start to this season too.