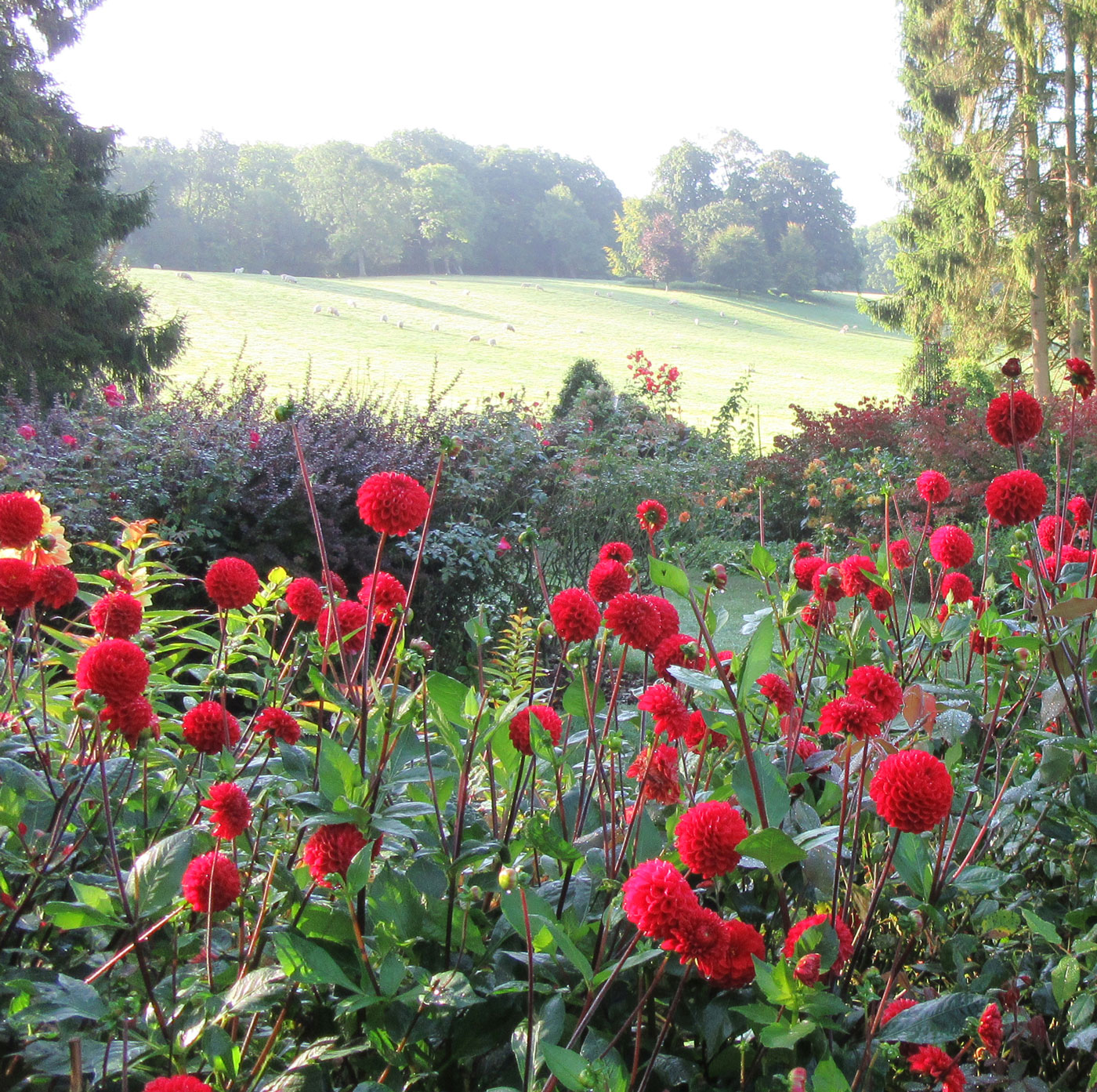 Dahlia Days and Summer Displays
There is so much colour in the gardens we have called September 'Dahlia Days and Summer Displays'.
We are open Tuesday to Saturday until the end of the month, from 10am to 5pm. Come along to see lots of dahlias, sunflowers, ricinus, cannas, cosmos, the second flowering of some of the roses and more.
Greg, our Head Gardener will be giving a couple of dahlia talks a week – the first ones are on Wednesday 8th September and Thursday 9th September. Both at 1.30pm – just come along on the day and sign up when you buy a garden ticket (no charge for the talk, just usual garden entry at £12).
The week after Greg will be giving talks on Tuesday 14th and Friday 17th September, both at 11.30am.
We will hope to see some of you in the gardens soon.