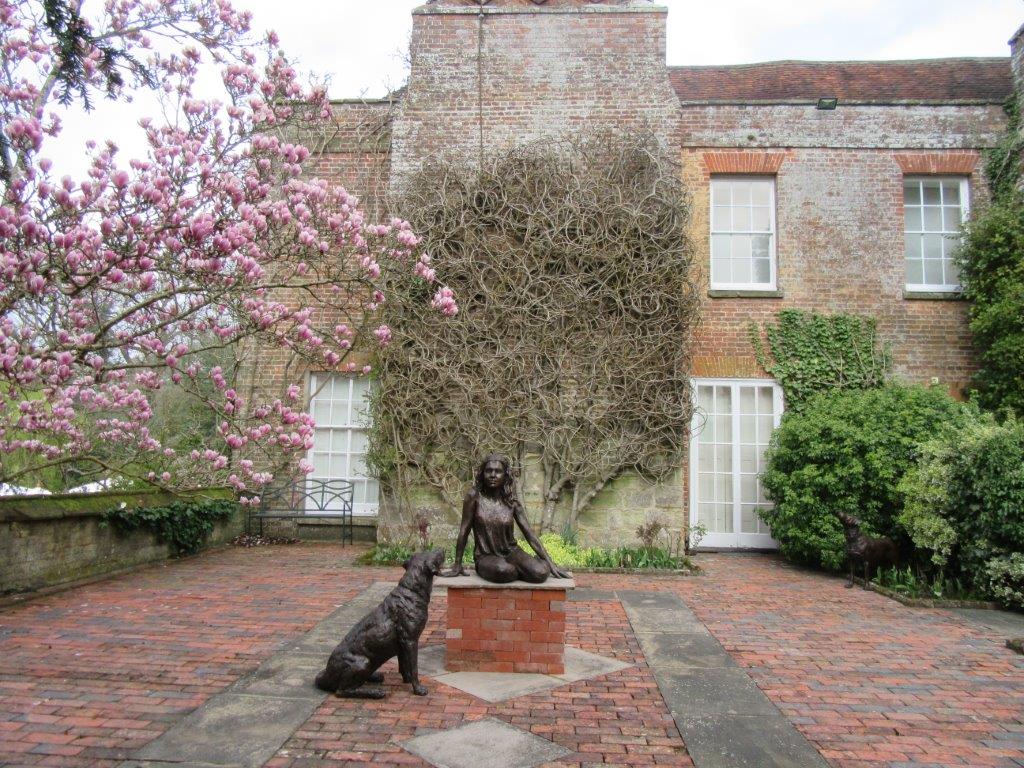 Open for the Season and Tulip Update
We are now open for the season!  At the moment the magnolias look lovely and there are also still some daffodils, lots of hellebores and camellias out as well as spring blossoms.
We plant the later flowering varieties so our tulips are not out yet – a few earlier varieties are out in patches but the majority are not in flower at the moment. We will keep posting updates and pictures every few days on our Facebook page (click on Facebook icon at the bottom of this page).  How quickly the tulips come into bloom now will, of course, depend on the weather!  Our Tulip Festival, when Bloms Bulbs will be here with a cut tulip display and to give advice and take bulb orders, starts on Easter Monday 22nd April and runs every day to Tuesday 7th May.