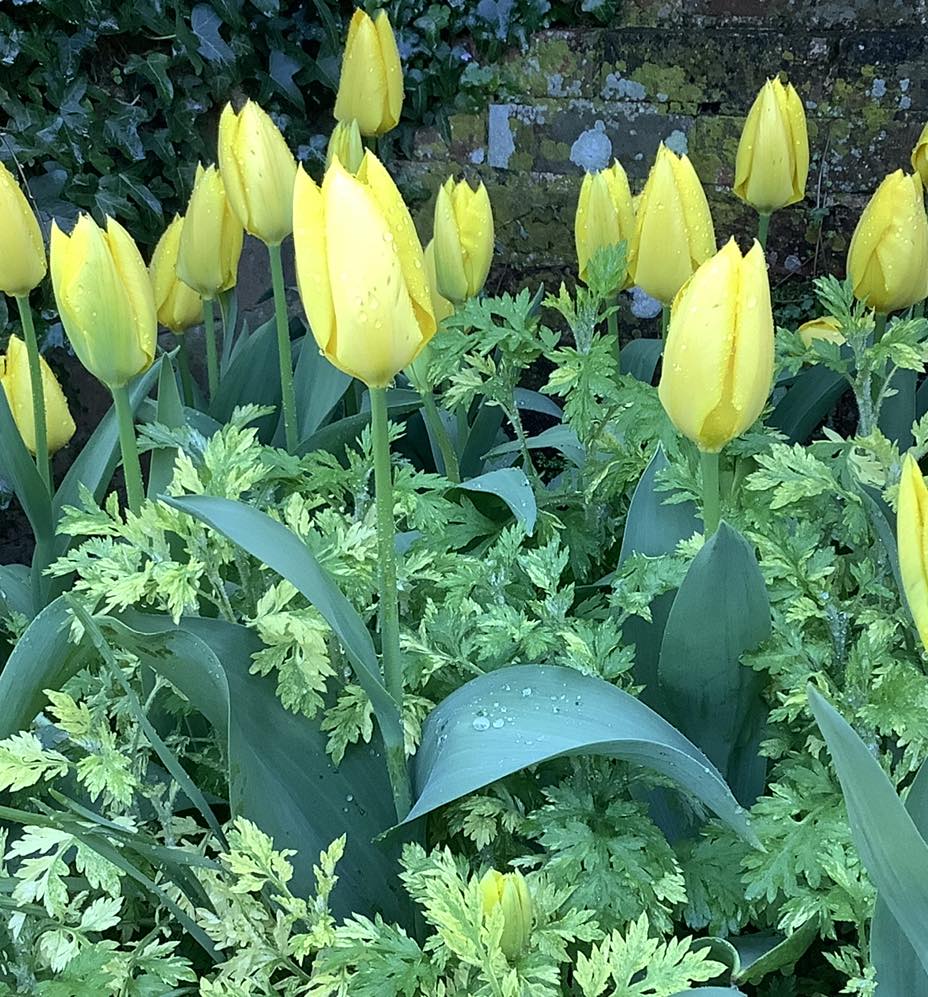 Spring 2023 update on 13th April
Over winter our garden team planted 46,000 bulbs, in 100 different varieties, provided by Bloms Bulbs (winners of 69 Chelsea Gold medals) … now the tulips are just starting to come out and the whole garden is bursting with promise.
A couple of earlier varieties in sunny spots/ pots are out now – Golden Purissima pictured, but the majority of our tulips are on the cusp of coming out so, weather allowing, we think they should be putting on a good display for the Festival.
Our Tulip Festival runs from Wednesday 19th April every day to Wednesday 3rd May – tickets are £15, all tickets are sold on the gate on the day.
This week we still have camellias, daffodils, hellebores and magnolia bringing lovely colour to the gardens as well.