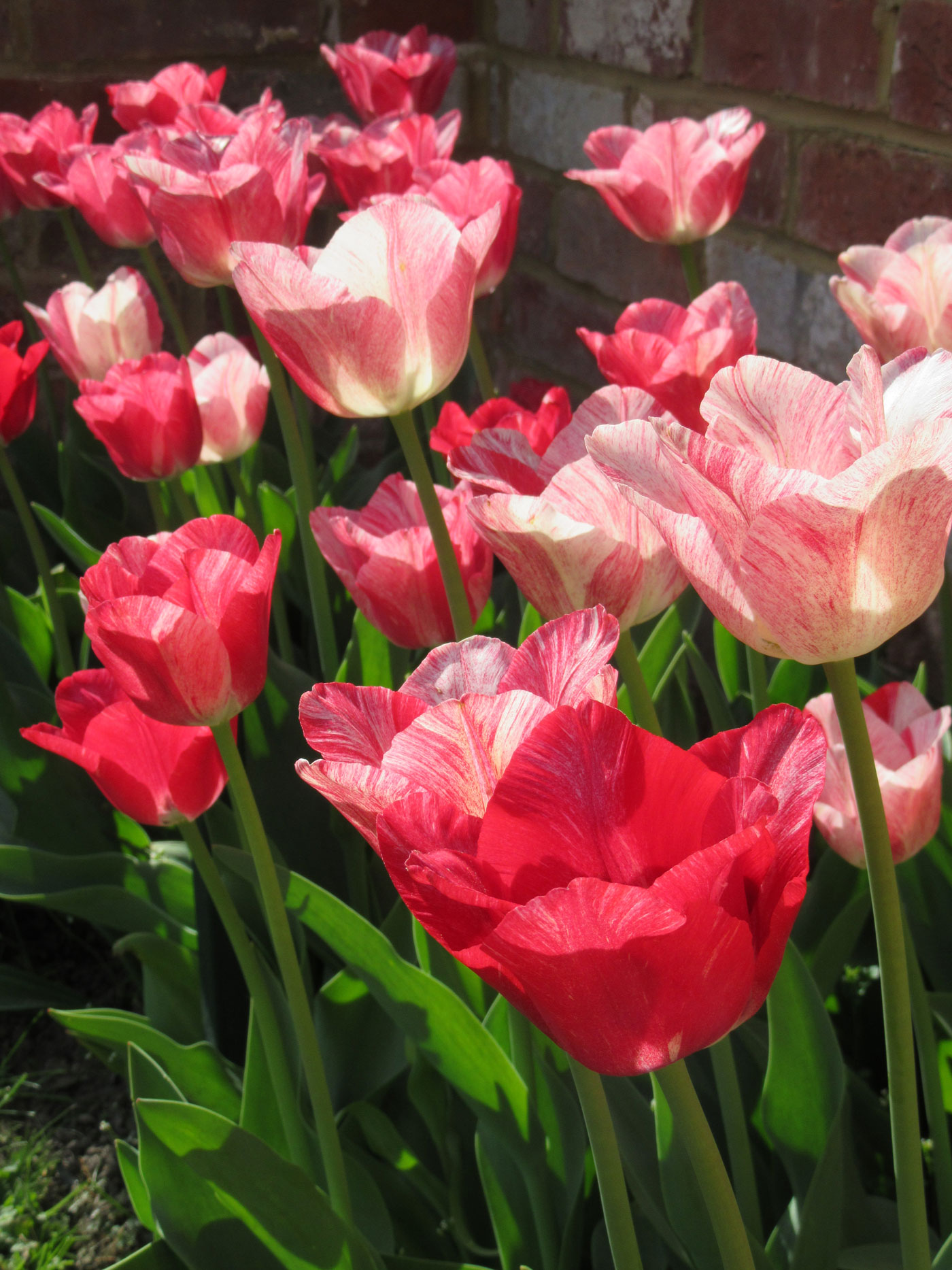 Our tulips are putting on a good display now; the Bluebell Walk opened yesterday and the wisteria is just beginning to show some colour.
We are open every day for our Tulip Festival (including Sundays and Mondays) through to Wednesday 3rd May.
After this the gardens will be open Tuesday to Saturday and Bank Holiday Mondays (we will be open on Saturday 6th May and on the extra Bank Holiday Monday 8th May … with this cool spring weather it looks like the thousands of tulips in the garden will still be putting on a good display for that weekend too!).