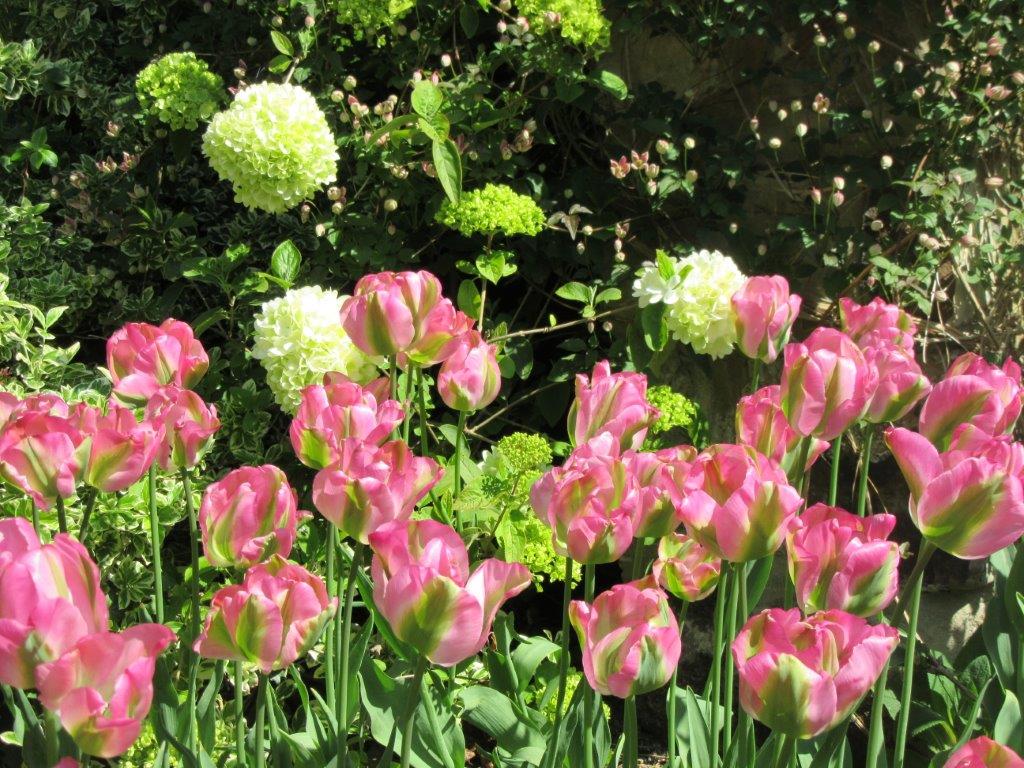 If you would like to order tulip bulbs …
Just posted a few more tulip pictures on Facebook to see you over the weekend (Tulipa Greenland on the image here).
If any of the pictures inspire you in your own autumn garden planning, ready for your own tulip show next spring,
Bloms Bulbs
– winners of 68 Chelsea Gold Medals and where we get all our tulip bulbs from, have just updated their website so you can now order bulbs from them ready for delivery in the autumn when it is time to plant them.
The Bloms team usually do a special offer when they see people in person, at our Tulip Festival, the Chelsea Flower Show and their other tulips shows, so they have extended this to web orders – ten free Tulipa Strong Gold with every order for 60+ bulbs placed before 30th June.
Hope all are safe and well and that you manage to enjoy your own gardens, or a patch of nature, this lovely spring weekend.
#stayhomestaysafe