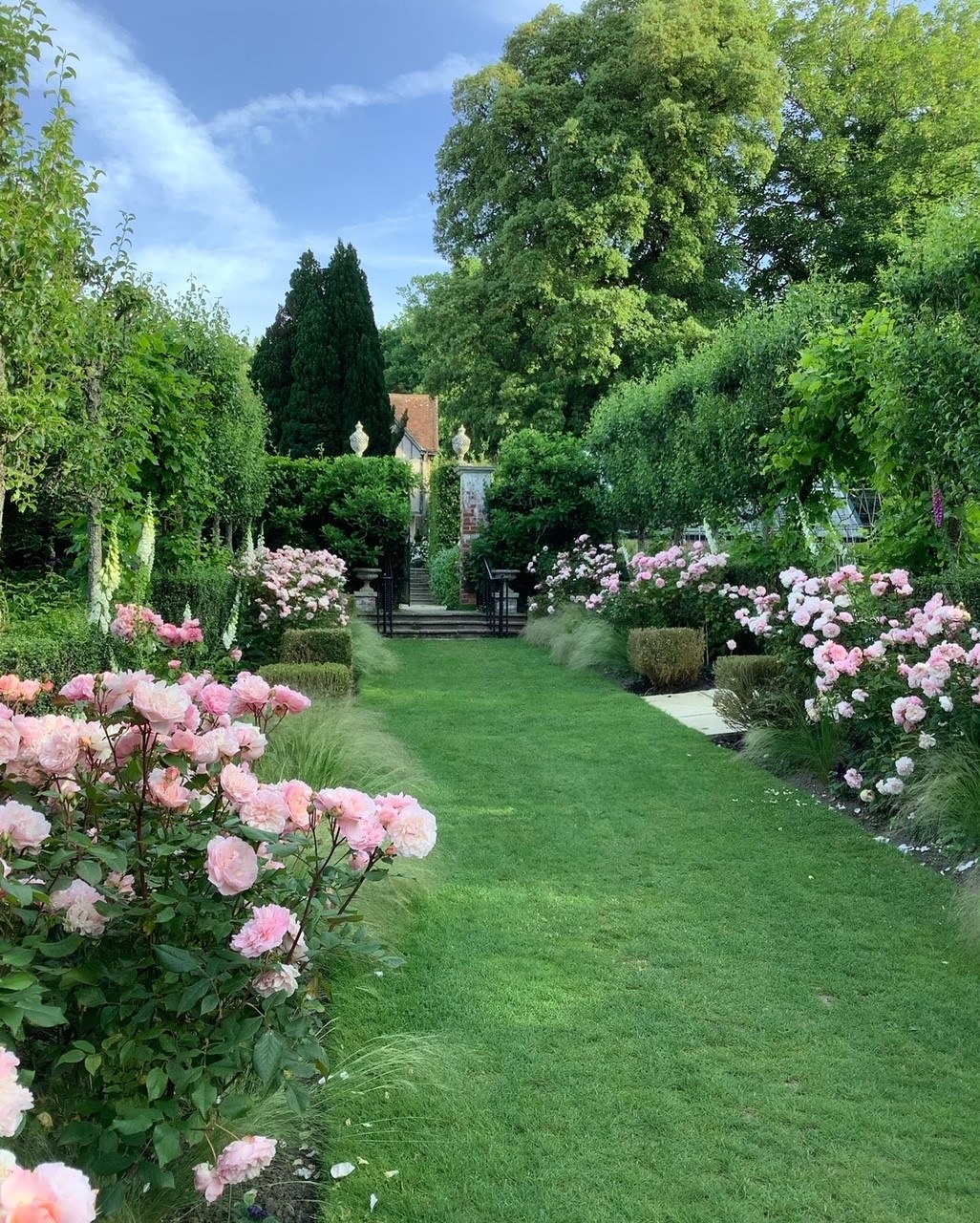 It's our Special Rose Week this week … we have over 100 varieties of rose in the gardens – all gloriously in bloom.
Every day during Rose Week we will be giving short talks on our rose collection and we also have a great selection of Peter Beale's Roses on sale (Peter Beale's just won their 27th Chelsea Gold Medal!) and some rosy treats on the Cafe menu too.
We are open every day through to Saturday 25th June (including the Sunday 19th and Monday 20th during Rose Week) from 10am to 5pm.  Tickets are on sale on site on the day of visit and our Cafe and Gift Shop are open the same days as the Garden.