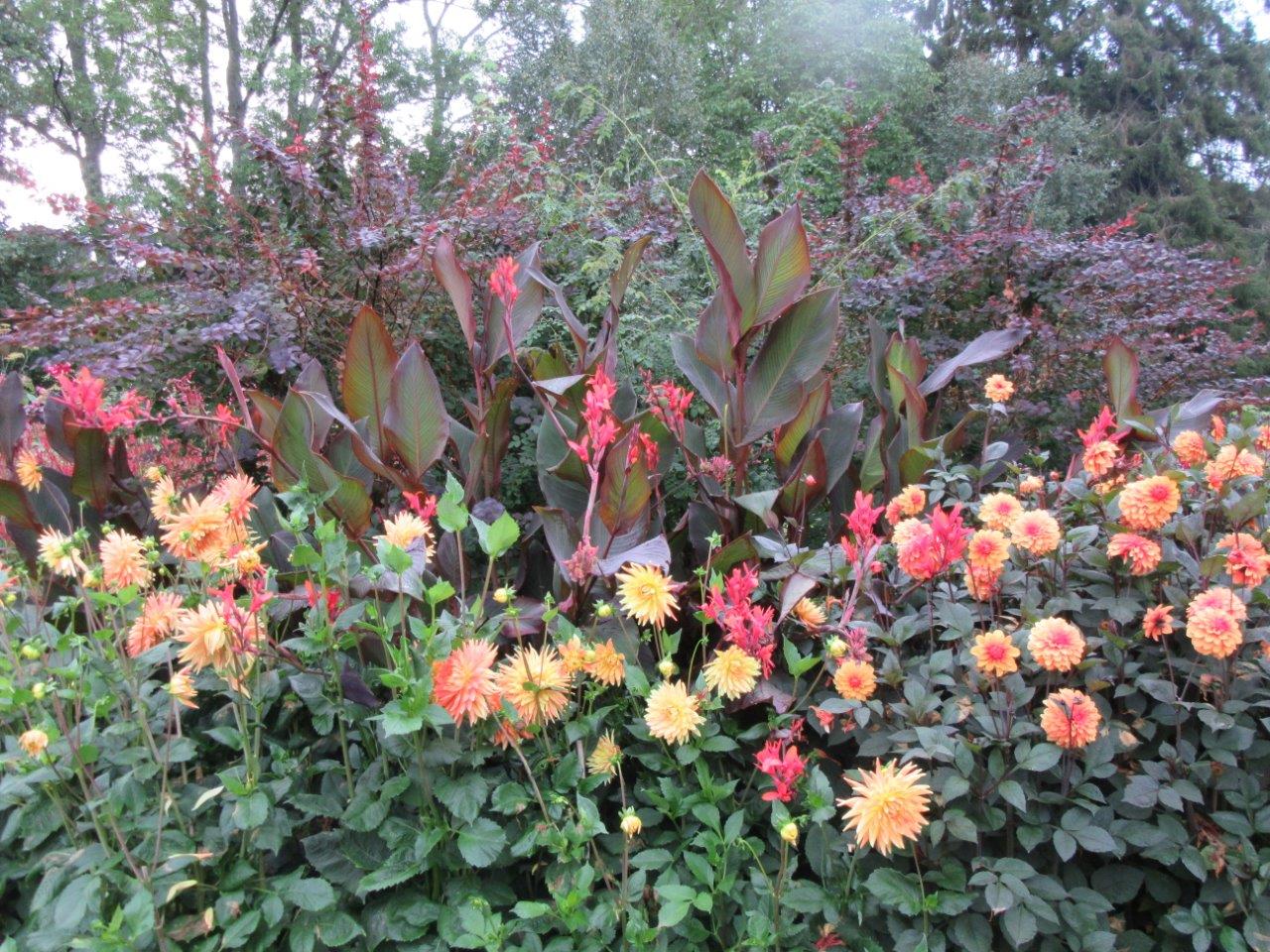 Our Head Gardener will be giving dahlia talks on:
Thursday 10th September at 11.30am
and Friday 18th September at 11.30am
Talks will last around 40-45 minutes with time for questions afterwards.
Talks costs £5 per person (plus the £11.50 garden entry fee) and can be booked by calling the office on 01580 200888. Tickets are limited to 15 people per talk.